Buy from:
Explore the thrilling history of castles and the people who lived in them in the Middle Ages in this simple and exciting introduction. Each page is colorfully illustrated with scenes from medieval life, alongside photographs of historical artefacts, medieval re-enactments and castles that are still standing today. Great reading practice for children who prefer fact to fiction, with internet links to specially selected websites with video clips and more information.
Quicklinks
Visit Usborne Quicklinks for links to websites with carefully selected videos and activities for this book.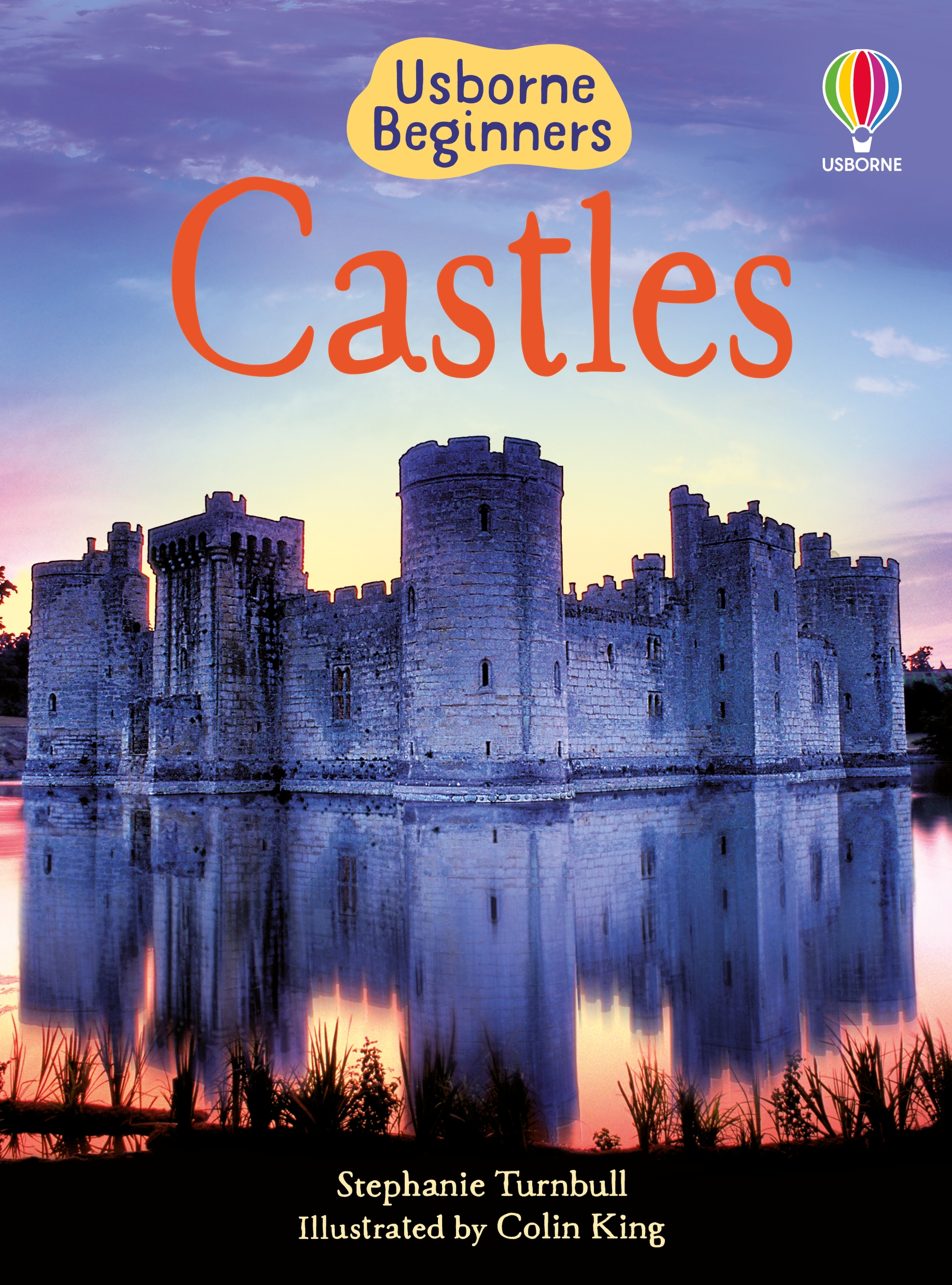 Teachers' resources
Create fact-filled posters and learn more about the world around you with our Beginners themed tasks. With video content and book extracts.