School of the Term - Church View Day Nursery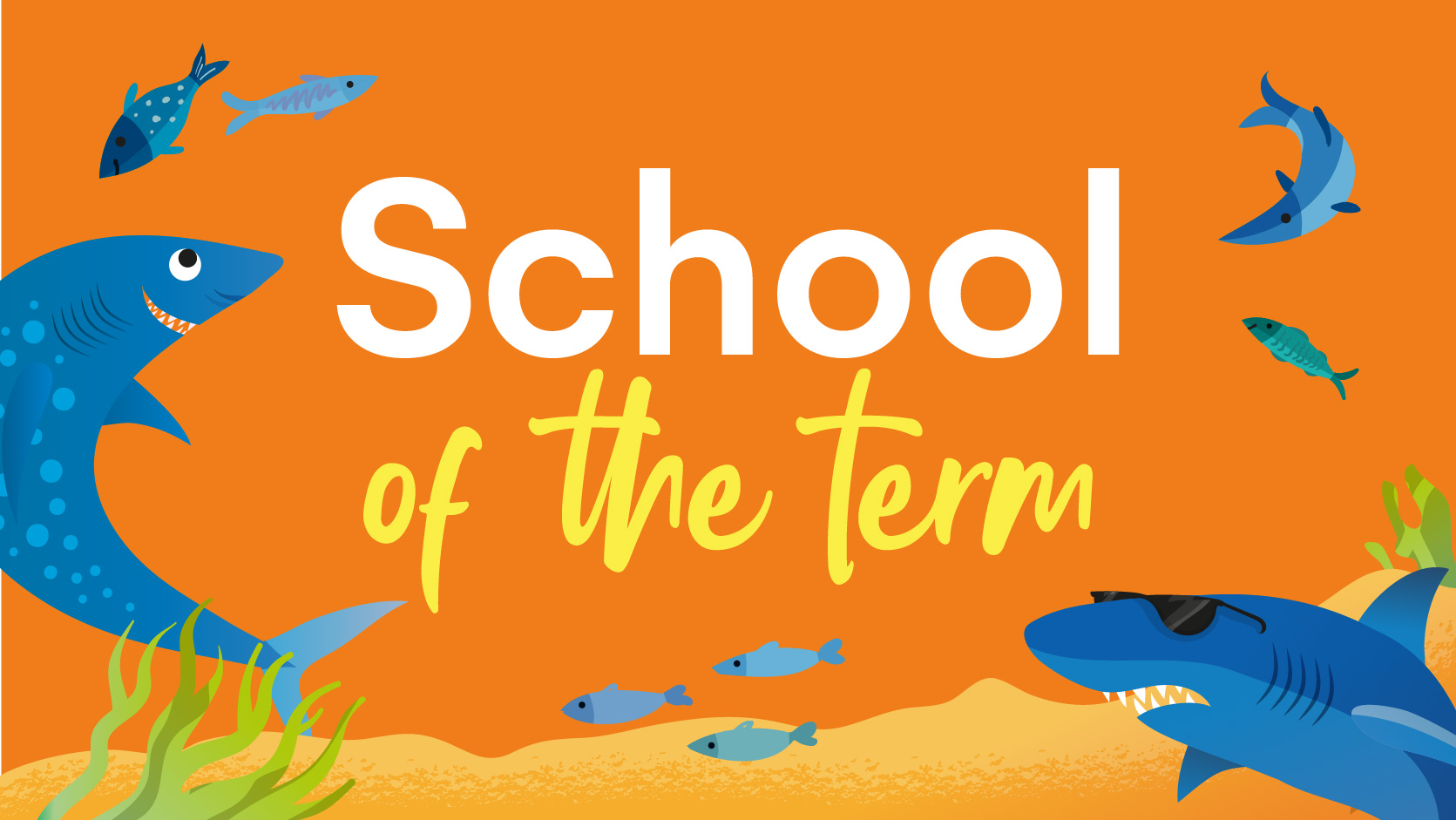 We are thrilled to announce that Church View Day Nursery are the winners of our School of the Term award for Autumn Term Two.
Celebrated six times a year, School of the Term is a half-termly award that recognises a school or nursery that has gone the extra mile to inspire their young readers, as nominated by their Independent Usborne Organiser.
Our second winning school for this academic year is an incredible example of how hard teachers are working to support young learners in such a tough global situation. We loved hearing about the ways the nursery brought books to life for the children and how they found new ways to connect home and school.
Independent Usborne Organiser, Vikki MacDonald, shares why she nominated Church View Day Nursery for this award:

"After re opening the nursery after the national lockdown, the nursery manager, Claire Loughlin, wanted a way to not only increase literacy development, but also inclusion of parents, at a time when they were unable to enter the nursery with their children. Partnership with parents is a huge part of the nursery's ethos and at a time when they were forced to be apart, we worked to find a way for the nursery community to come together – a love of books."
"We decided to hold a Ready, Steady, Listen… event where children are encouraged to listen to stories and are sponsored for the time they spend doing so. I created a video to share with parents, not only explaining the event but also sharing why early reading is so important at home, how they can support their child's development in it, and various titles they could share with their little ones – both fiction and non-fiction. The event instilled a further love of reading with the children, parents and staff, and the holistic learning approach of the nursery allowed for it to be brought into all aspects of the nursery day, such as a bear hunt through swishy swishy grass and muddy puddles, where not only was literacy development a factor, but knowledge of the world, physical development and problem solving too!"
"We ran the Ready Steady Listen…, for one week and the enthusiasm of staff and children was apparent from the start. Staff followed lots of suggestions from me, including supporting further reading at home and suggesting parents send in photographs for display within the setting - which lots did! This allowed the partnership between families and nursery to be instilled further in a time when they can't be together in the setting. Using social media, staff kept in touch with the families throughout the event and shared wonderful activities planned by staff linking child led play with the Ready Steady Listen…. This included a bear hunt, pirates walking a plank, and recreating the Hungry Caterpillar story!"
"During a hugely difficult time in the country, the staff, parents and children came together through a love of reading, raising £318 in sponsor money, which Usborne topped up with 30% in extra free books on top! This means that the nursery now have £413.40 of books for all the children to share and enjoy!"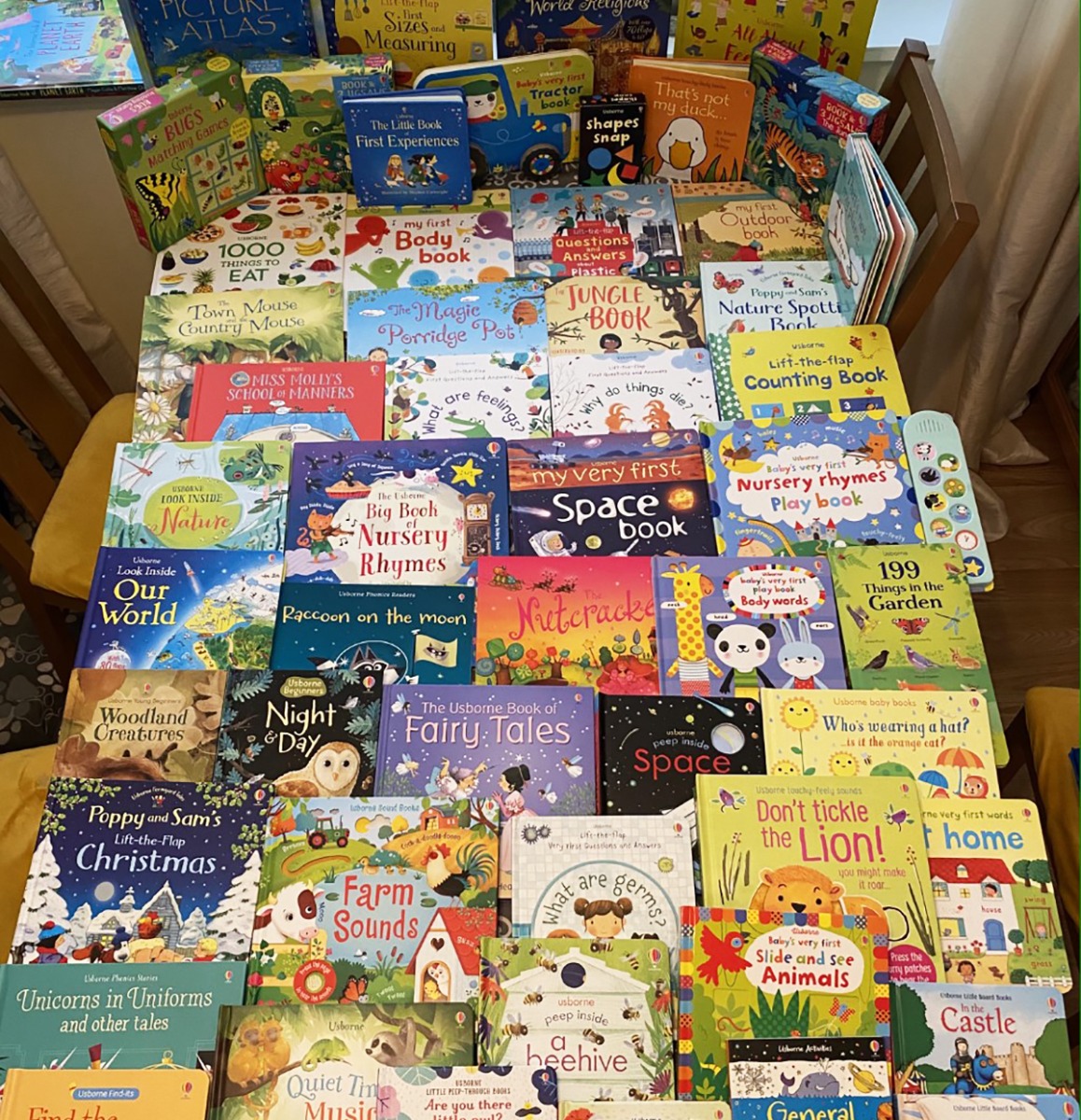 "The Ready Steady Listen… was so much fun that we're planning on running it every autumn to enhance the reading resources of the children year on year."
"I was beyond excited to hear that Church View had won School of the Term, they always go above and beyond for the children in their care, even more so this last year and during their fantastic Ready Steady Listen...!"
Nursery Manager, Claire Loughlin, told us "The Ready Steady Listen… events that we run annually always provide our children, parents and staff with such fantastic opportunities to explore reading together. Being awarded School of the Term is a fantastic achievement. I am personally very proud of all of the team, the children and parents. Together with Vikki, we introduced so many amazing new books to the setting and further instilled a love of books for all of the children.
Congratulations Church View Day Nursery. We are so impressed by the work that you do to instil an early love of reading and hope you are enjoying all your new books!
Part of the Usborne Books at Home family, our Independent Usborne Organisers work with schools and nurseries across the UK and mainland Europe to promote literacy, learning and, most importantly, reading for pleasure! Through fun reading events, they help schools to fill their libraries and classrooms with brilliant books (for free!) and to support schools in helping every child to see themselves as a reader. If you are interested in an Usborne event, have a look at the dedicated schools area of our website and find out about the different events that our Independent Usborne Organisers can arrange for your setting for free.
About the Author
Lucy Raby is part of the Usborne Books at Home family and works as their Schools Marketing Editor, focused on helping all children to access books that will spark their imagination. A qualified teacher, she is passionate about literacy and learning and encouraging children to read for pleasure.