Fact of the Week
Learn a different fact every week!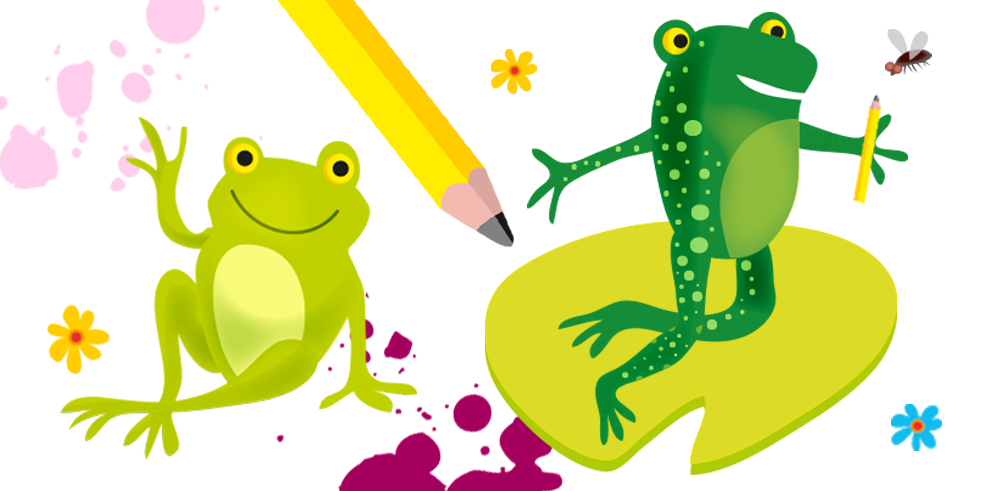 There's a snowman in space…
Fact of the week
2 January 2023
There's a snowman in space…
Far away from Earth, past icy Neptune and Uranus there's a snowman named Arrokoth. It's quite big for a snowman – 33km (21 miles) from head to toe. Scientists spotted it in the Kuiper Belt, a band of icy rocks at the edge of the solar system.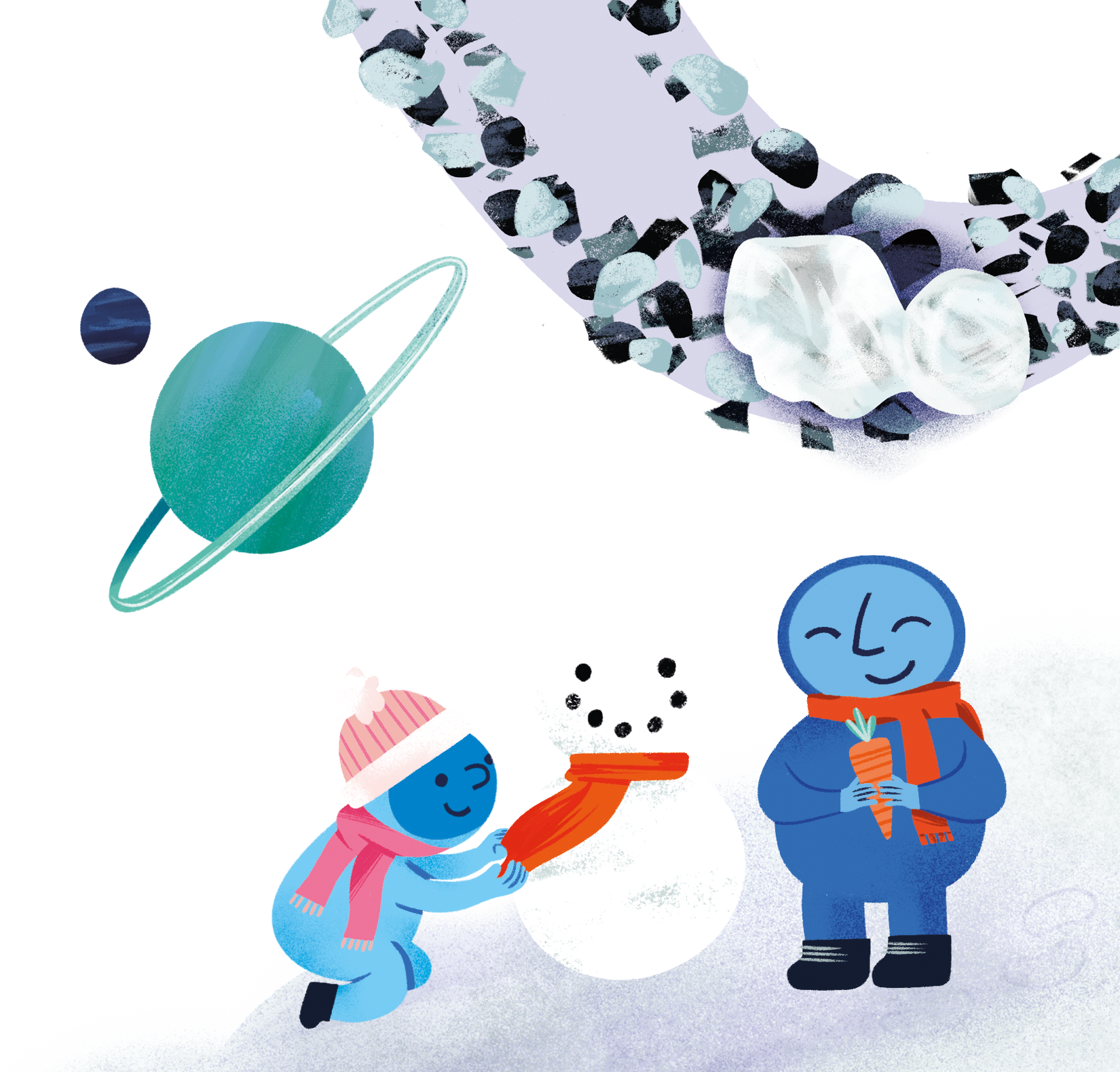 Previous Facts of the Week
More 100 Things To Know books
Find lots more amazing facts in these books!
You've recently viewed...