Fact of the Week
Learn a different fact every week!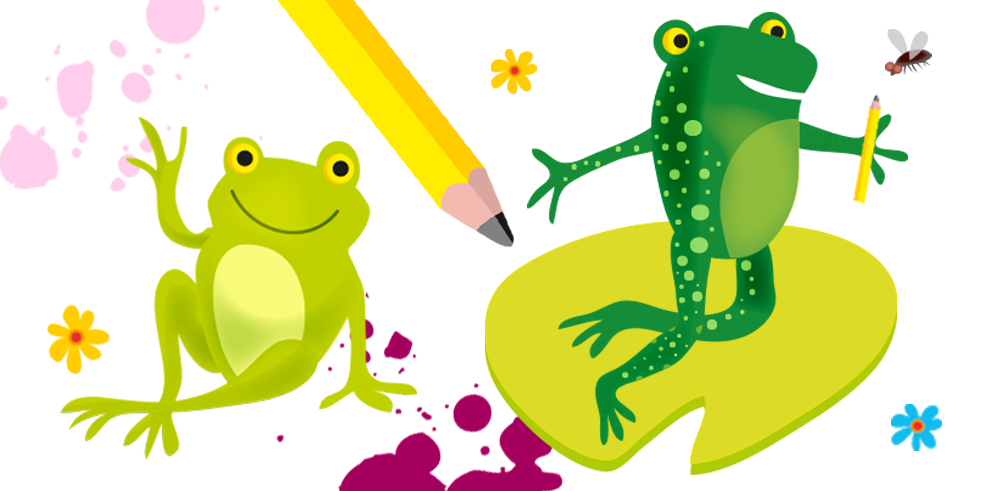 Here be monsters and chickens.
Fact of the week
4 July 2022
Here be monsters and chickens.
Until the 17th century, all sorts of monstrous creatures were thought to live in the world's oceans. Mapmakers drew them on maps to enchant viewers as well as providing hidden meanings as to the dangers out at sea.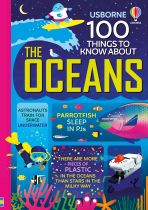 Find out more in:
100 Things to Know About the Oceans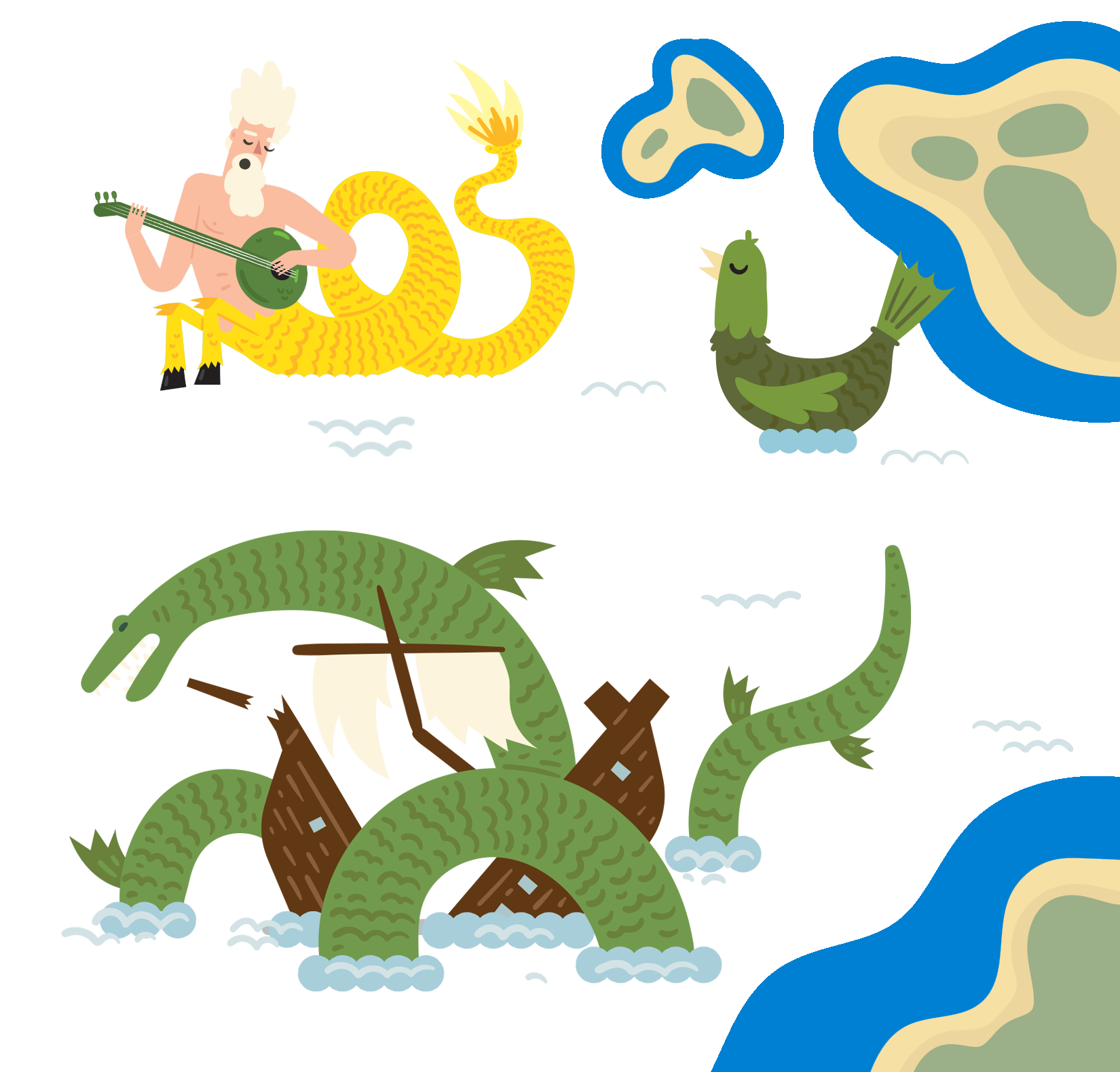 Previous Facts of the Week
More 100 Things To Know books
Find lots more amazing facts in these books!
You've recently viewed...