Fact of the Week
Learn a different fact every week!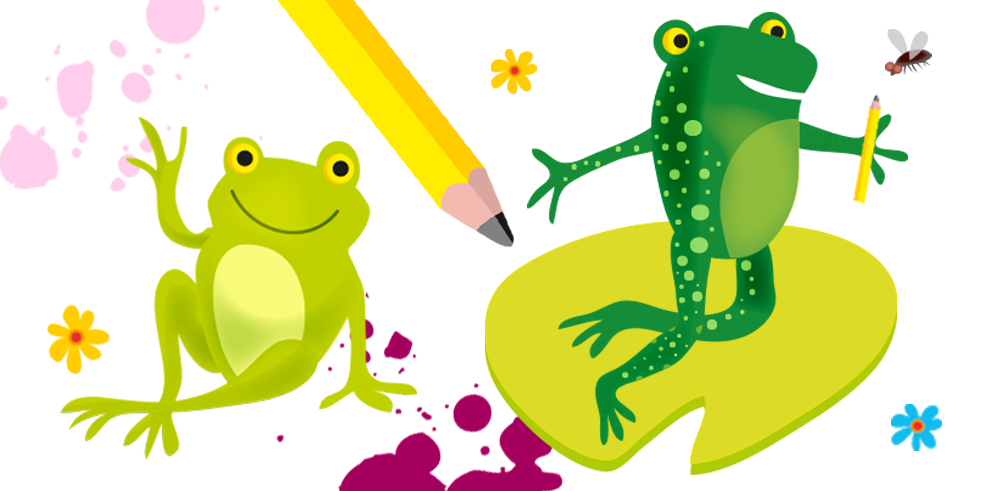 Orchestras begin with an A
Fact of the week
26 September 2022
Orchestras begin with an A
Over time, all instruments start sounding slightly higher or lower than when they were first made. Instruments need to be in tune with each other so at the beginning of a concert, an oboe plays an A note. The rest of the orchestra carefully adjusts their instruments to match the pitch of the note.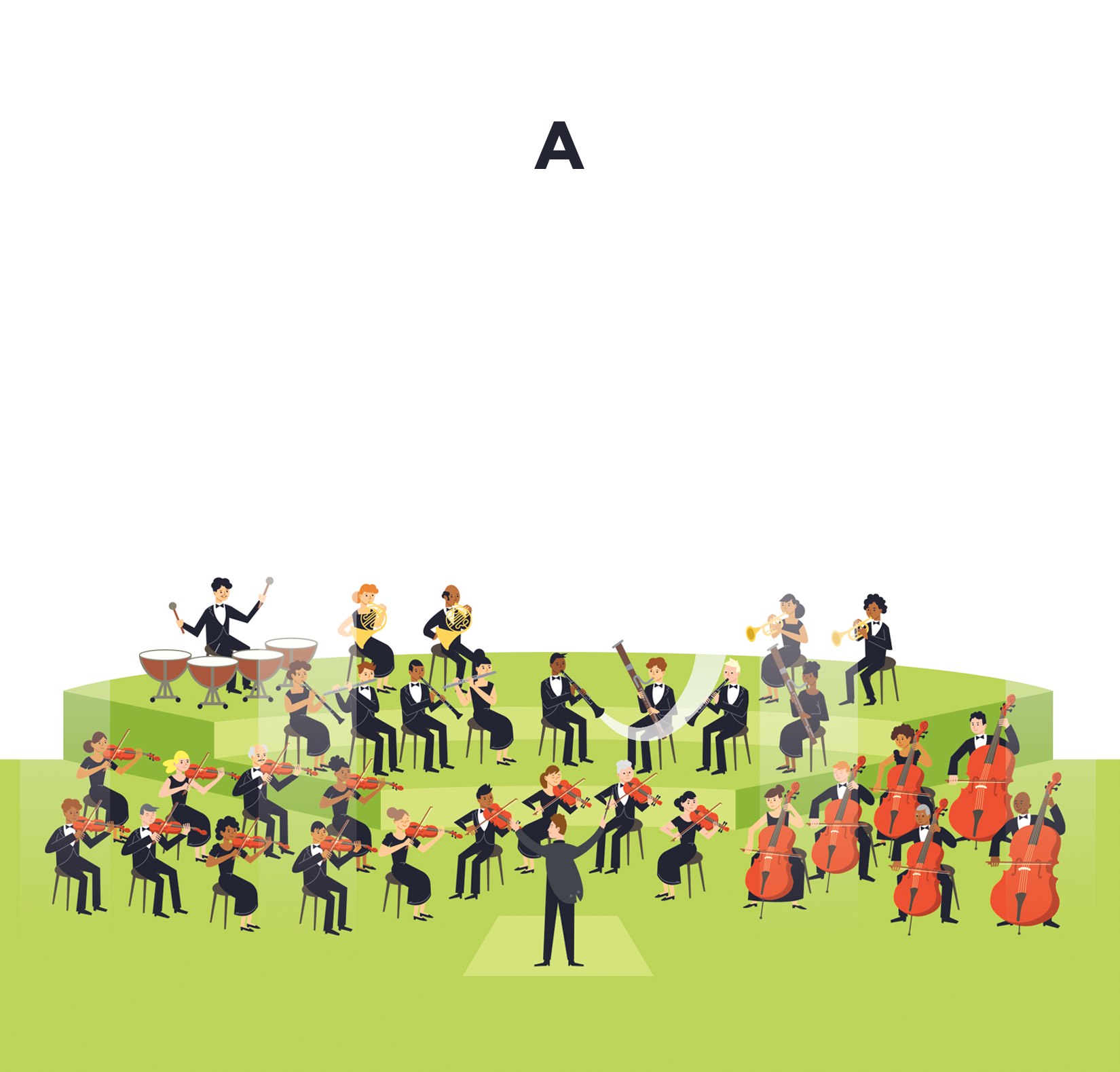 Previous Facts of the Week
More 100 Things To Know books
Find lots more amazing facts in these books!
You've recently viewed...