Fact of the Week
Learn a different fact every week!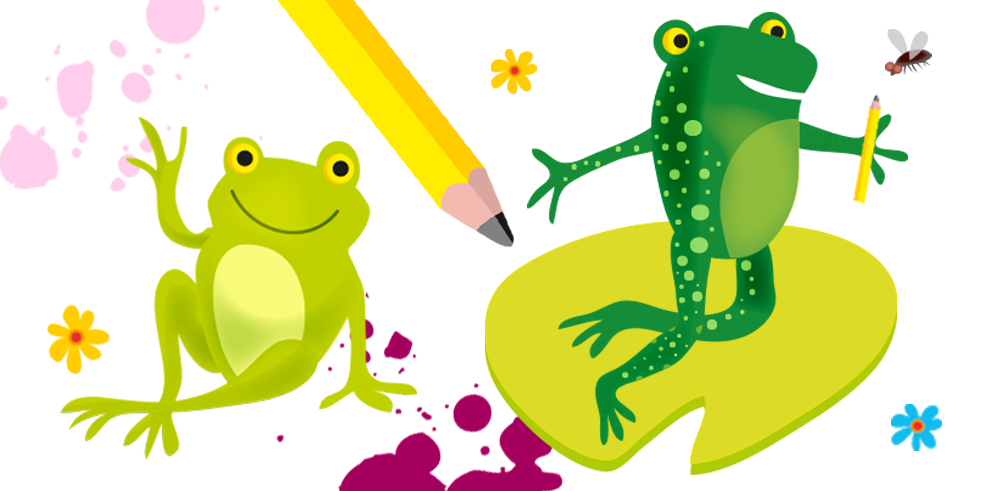 Musical roads make safer drivers.
Fact of the week
20 June 2022
Musical roads make safer drivers.
When driving down certain stretches of road in Japan, you won't need a radio to listen to music – just the road itself. And, while serenading you, these musical roads can actually prevent drivers from going too fast.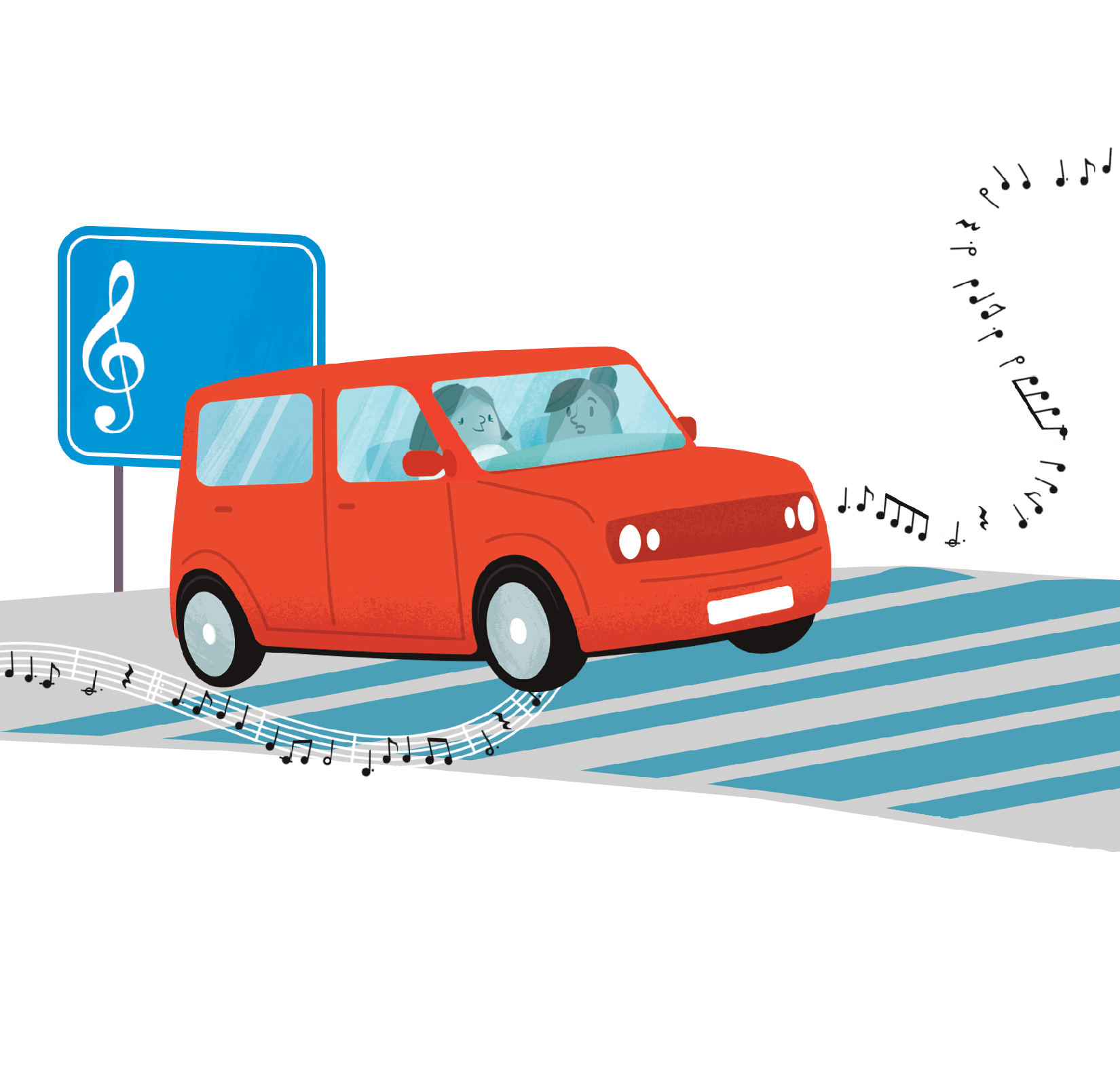 Previous Facts of the Week
More 100 Things To Know books
Find lots more amazing facts in these books!
You've recently viewed...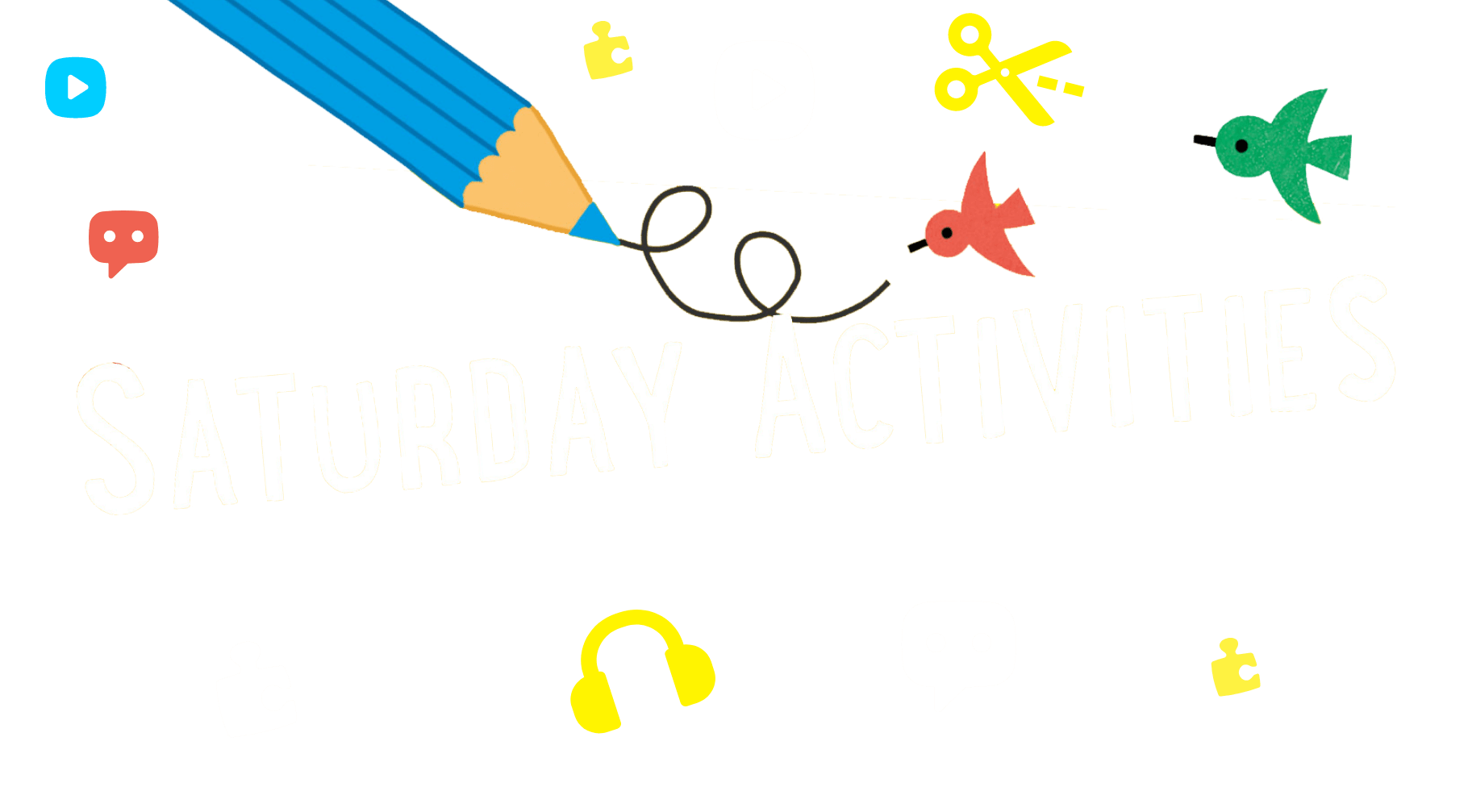 Saturday Activities
What are you doing this weekend?
Sign up for our Saturday Activities newsletter for fun facts, activity sheets, a story to listen to and websites to visit every week.