Fact of the Week
Learn a different fact every week!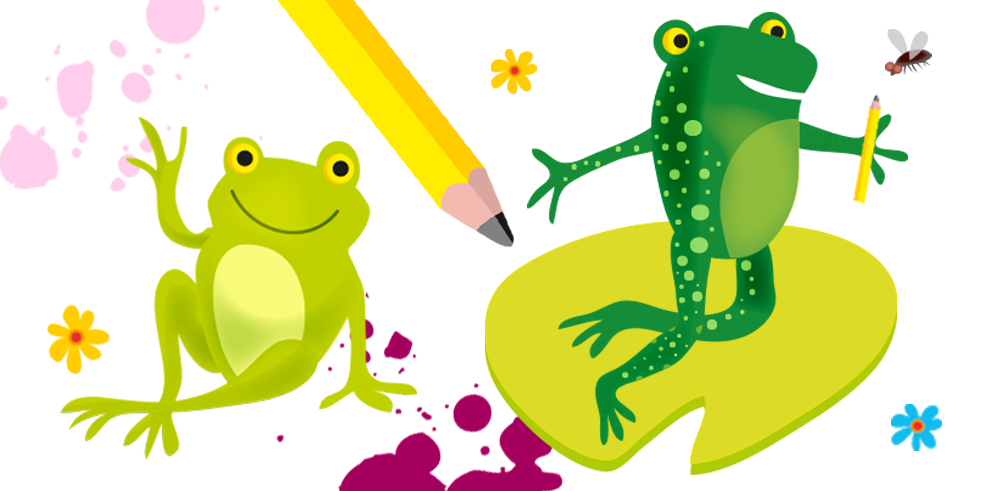 Telescopes look back in time.
Fact of the week
14 June 2021
Telescopes look back in time.
Telescopes can detect light from distant objects such as stars and galaxies. Because light takes time to travel long distances, we actually see things the way they looked in the past – at the time when the light started travelling from them to us. When we look at Polaris (the North Star) we're seeing it 430 years ago.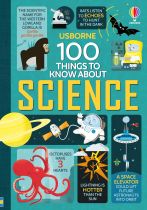 Find out more in:
100 things to know about science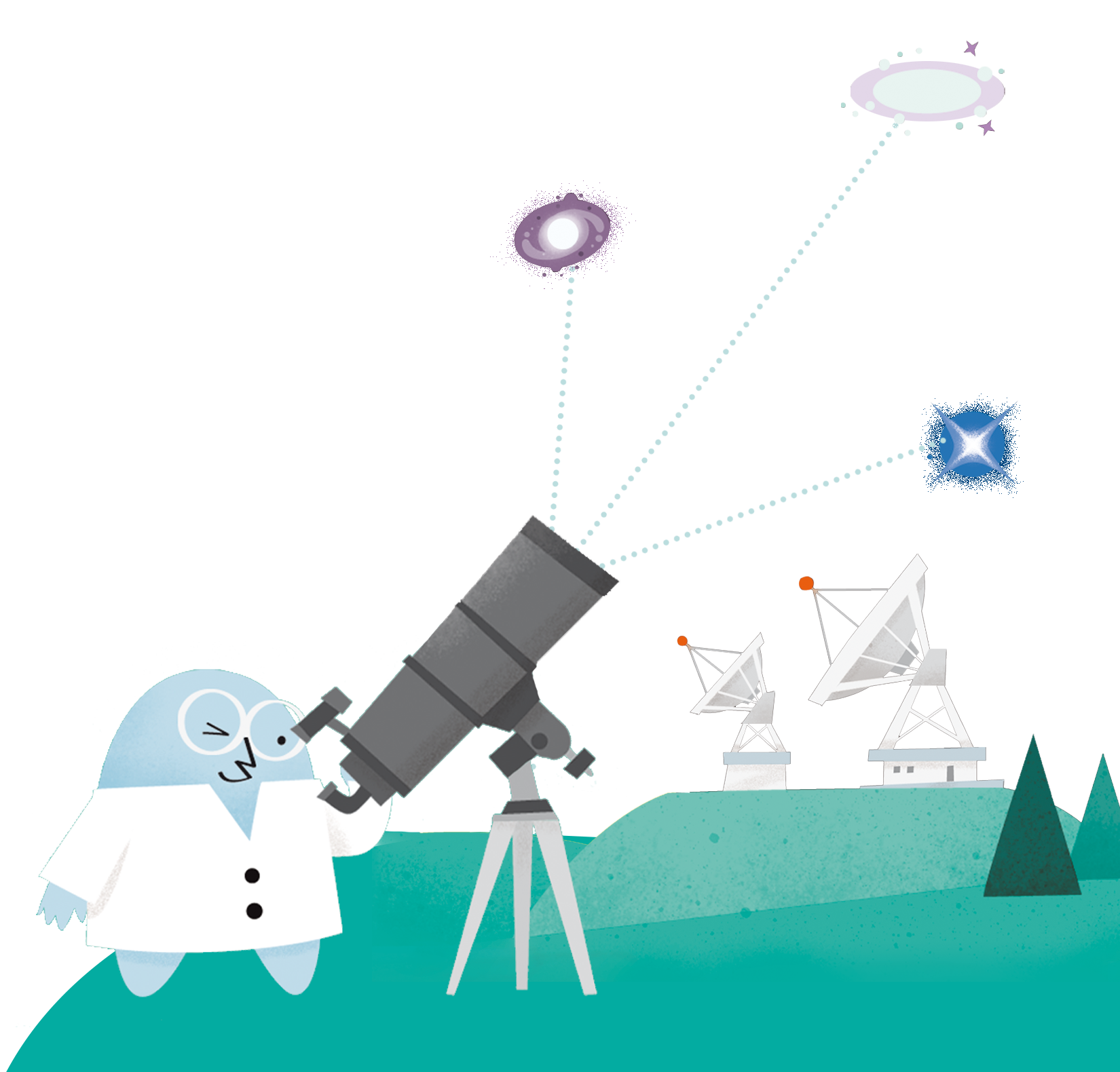 Previous Facts of the Week
More 100 Things To Know books
Find lots more amazing facts in these books!
You've recently viewed...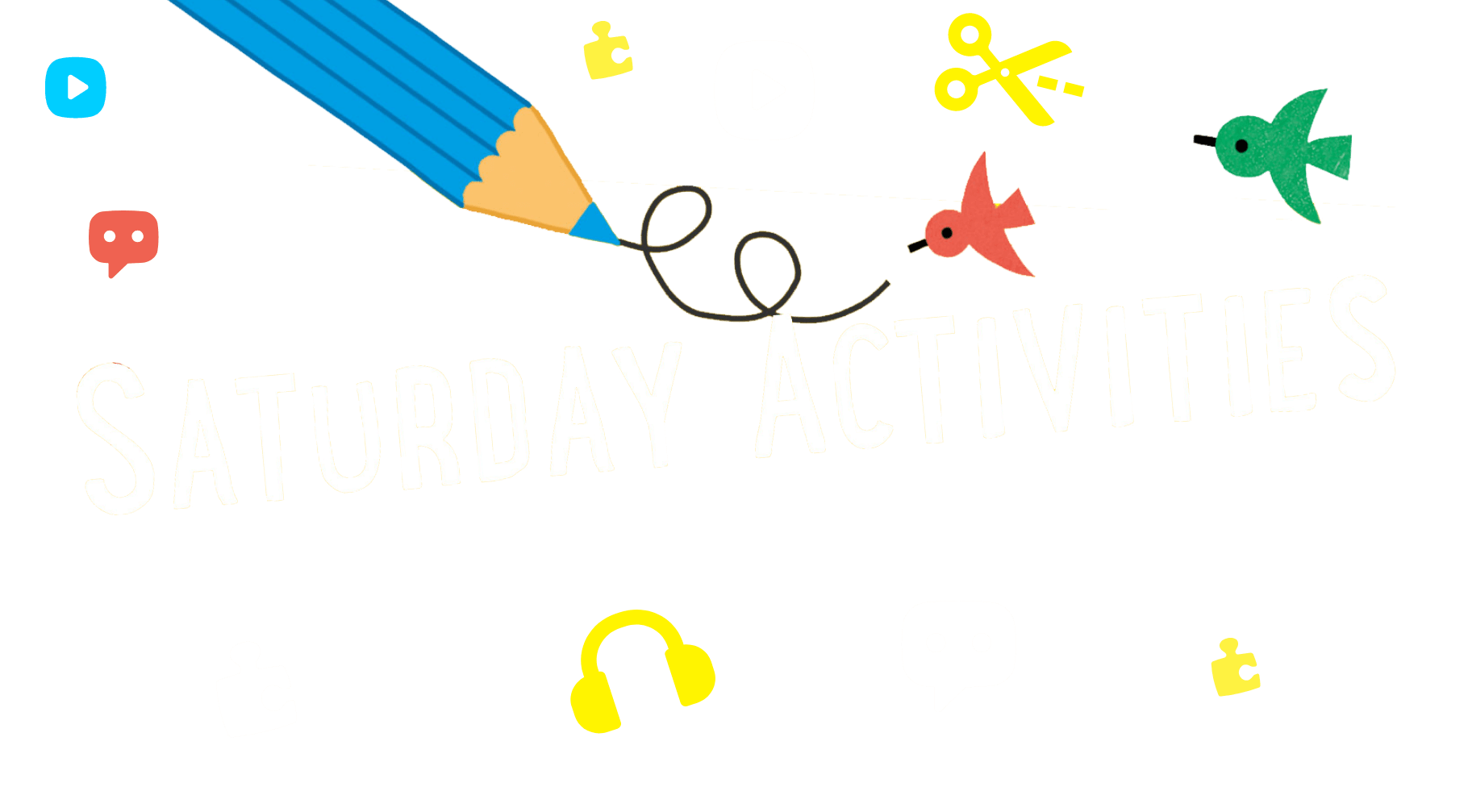 Saturday Activities
What are you doing this weekend?
Sign up for our Saturday Activities newsletter for fun facts, activity sheets, a story to listen to and websites to visit every week.