Fact of the Week
Learn a different fact every week!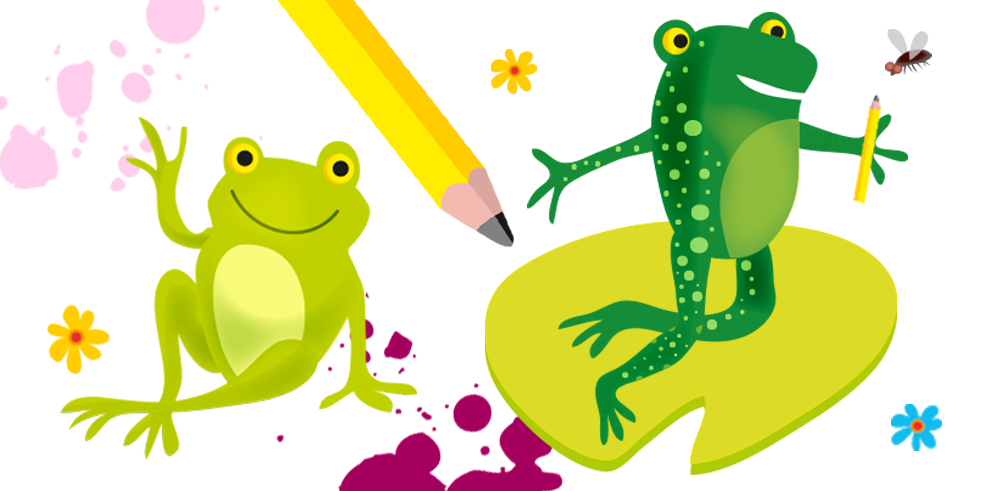 A jerry can was found inside a whale.
Fact of the week
18 October 2021
A jerry can was found inside a whale.
When a young sperm whale washed up on a Spanish beach in 2018, over 33kg (66lb) of plastic was found inside his stomach, including plastic bags, nets, ropes and a plastic jerry can. The plastic probably damaged the whale's digestive system, and killed him.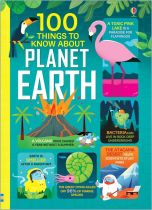 Find out more in:
100 Things to Know About Planet Earth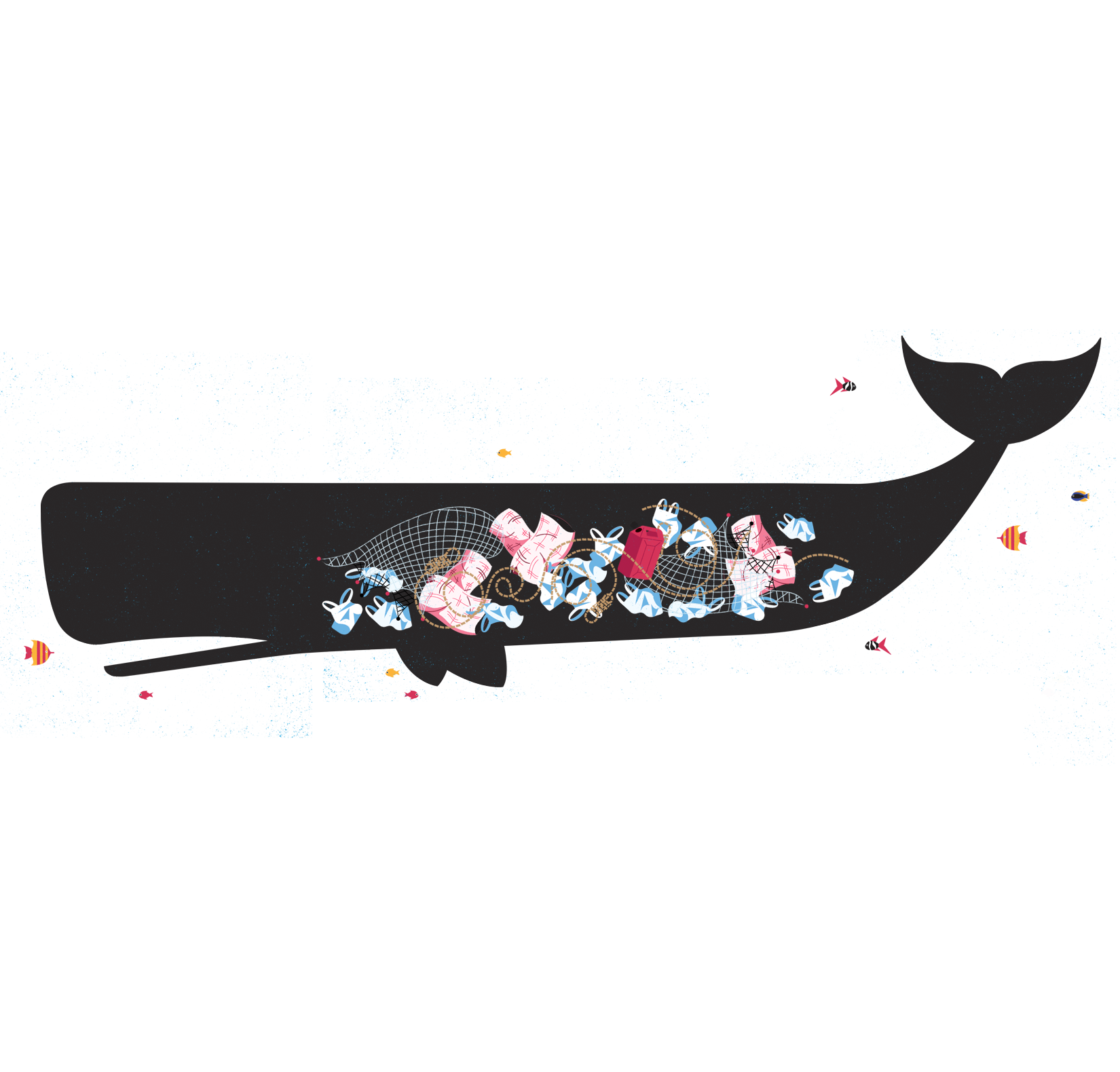 Previous Facts of the Week
More 100 Things To Know books
Find lots more amazing facts in these books!
You've recently viewed...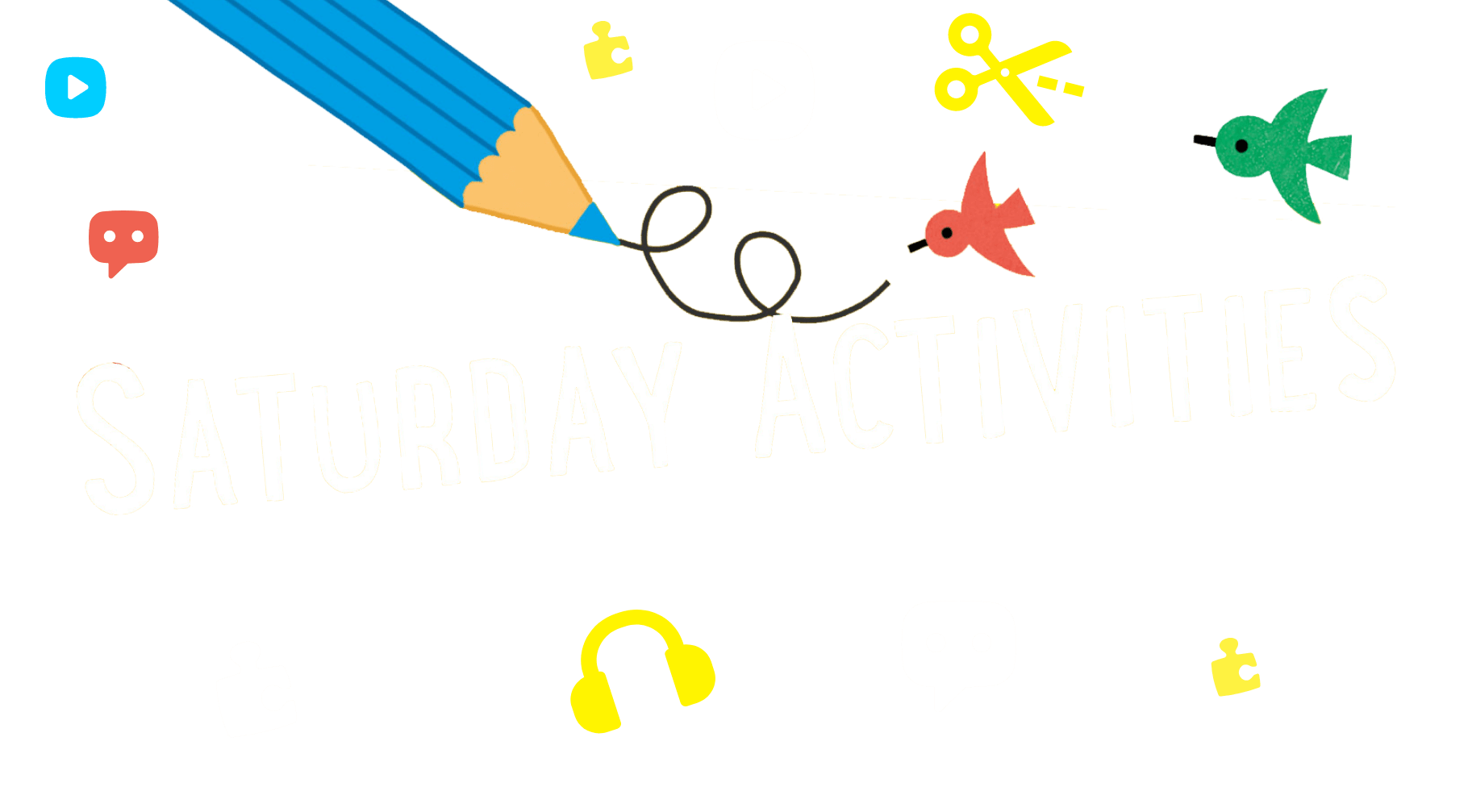 Saturday Activities
What are you doing this weekend?
Sign up for our Saturday Activities newsletter for fun facts, activity sheets, a story to listen to and websites to visit every week.