Fact of the Week
Learn a different fact every week!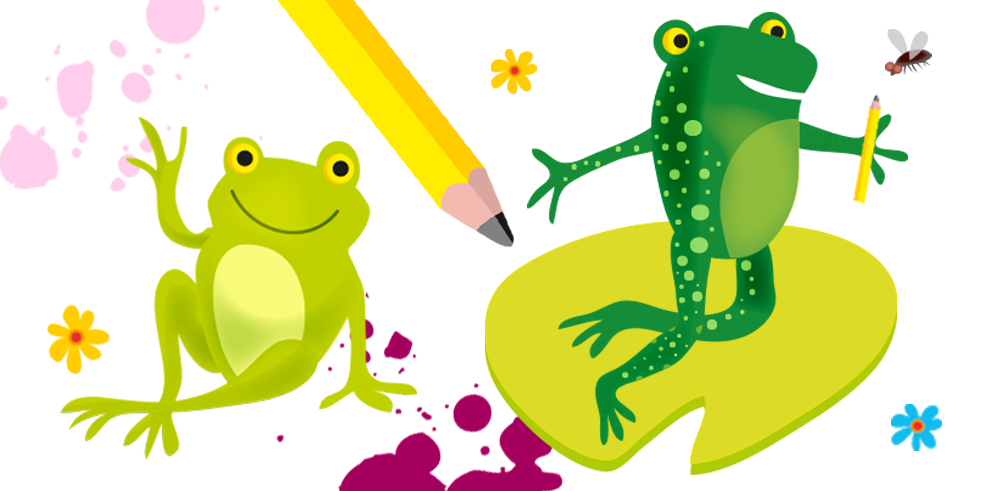 Most of the internet lies underwater.
Fact of the week
27 September 2021
Most of the internet lies underwater.
We think of the internet as a virtual, invisible, imaginary thing, but it's not – it's a physical connection. The internet is a huge network of networks connecting computers around the world. The networks mostly exist as thousands of miles of cables, deep under the sea.
Find out more in:
100 Things to Know About Numbers, Computer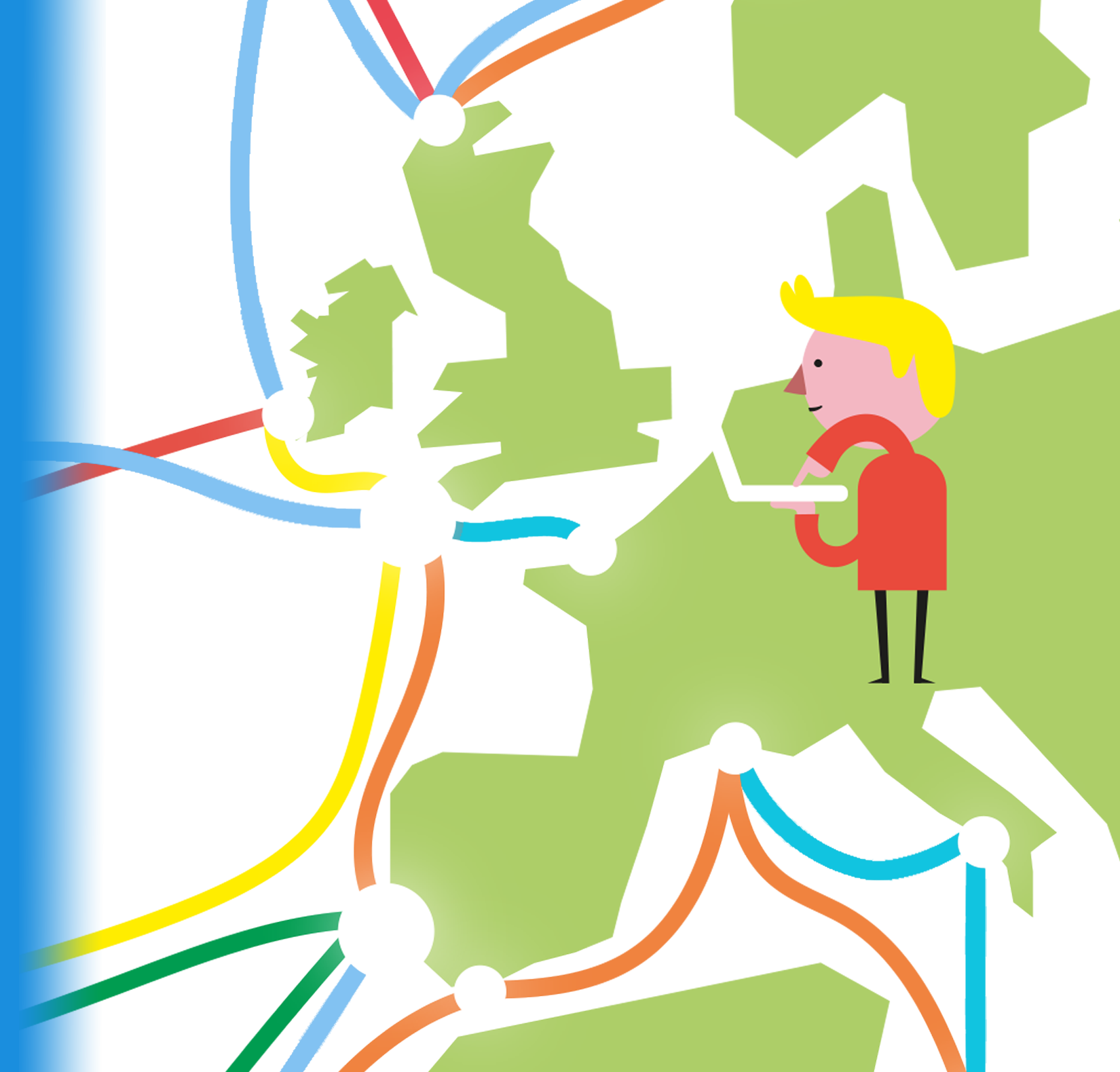 Previous Facts of the Week
More 100 Things To Know books
Find lots more amazing facts in these books!
You've recently viewed...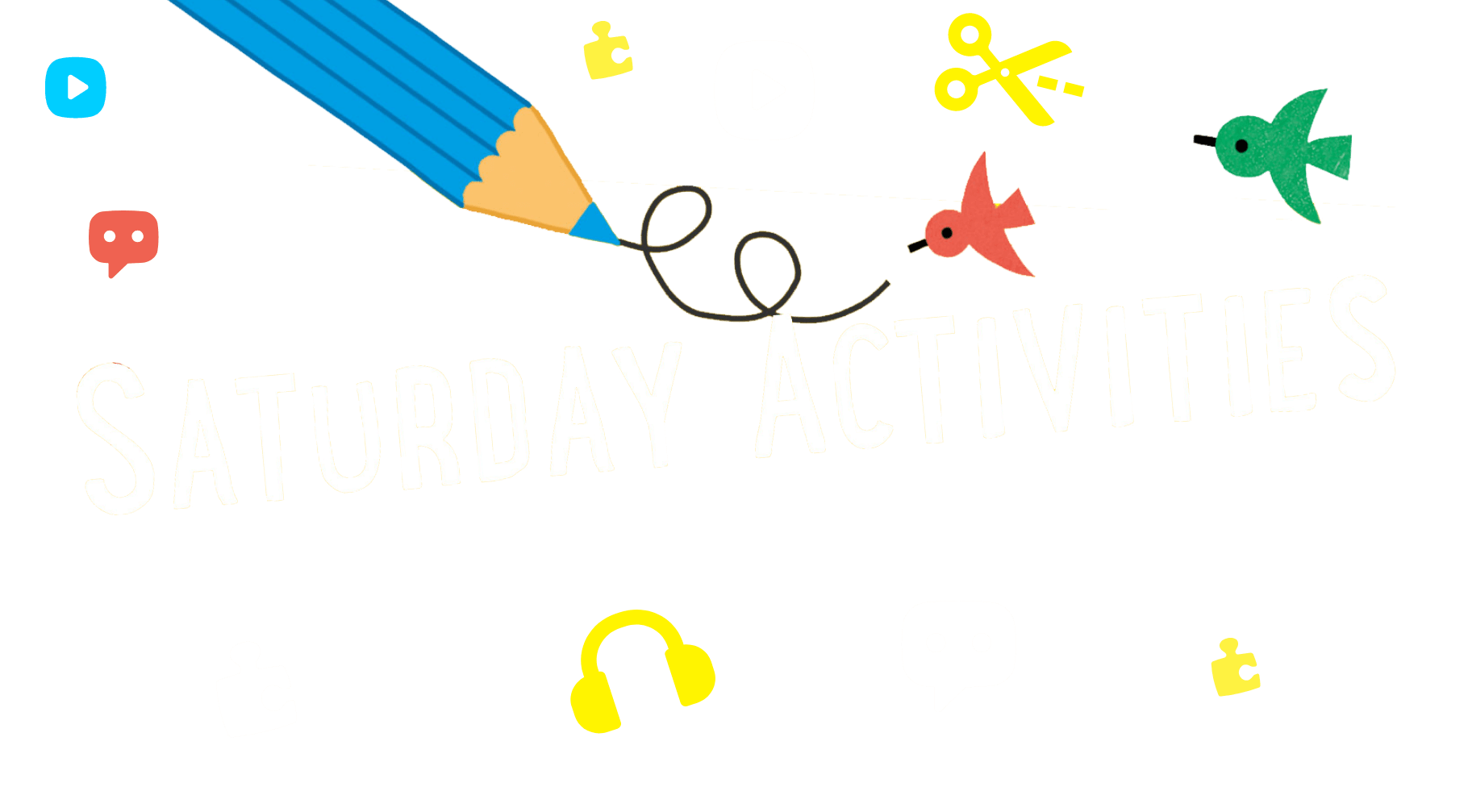 Saturday Activities
What are you doing this weekend?
Sign up for our Saturday Activities newsletter for fun facts, activity sheets, a story to listen to and websites to visit every week.