Fact of the Week
Learn a different fact every week!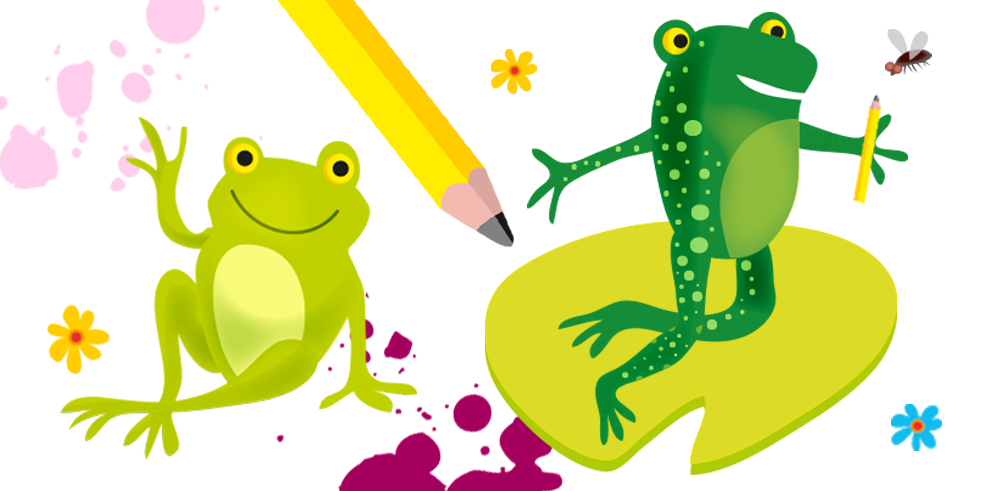 A score of 111 is dreaded in cricket.
Fact of the week
27 June 2022
A score of 111 is dreaded in cricket.
An individual or team score of 111 runs in cricket is considered unlucky by some superstitious players. They believe that they are more likely to be out, or that bad things will happen on that score.
Find out more in:
100 Things to Know About Numbers, Computer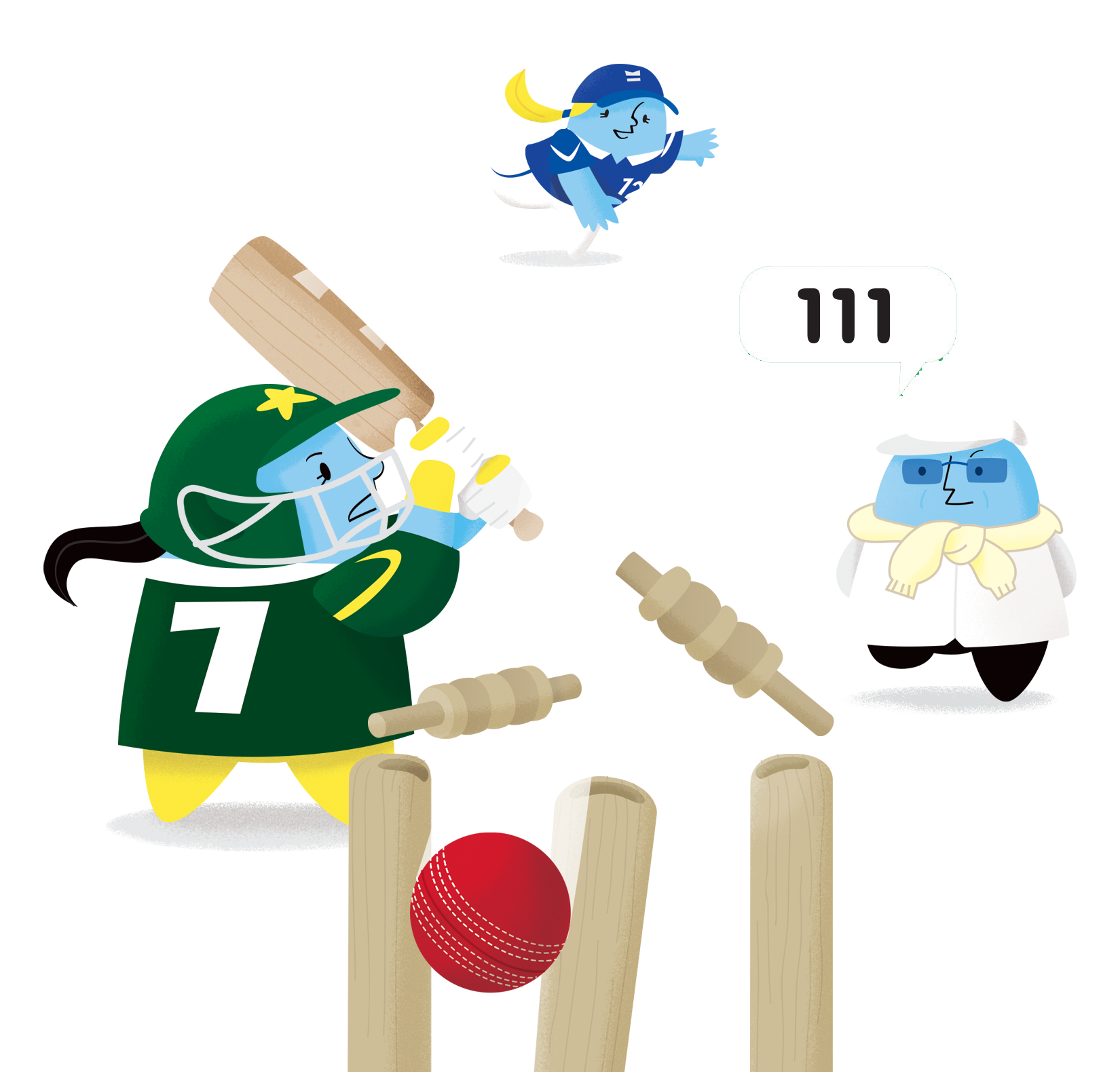 Previous Facts of the Week
More 100 Things To Know books
Find lots more amazing facts in these books!
You've recently viewed...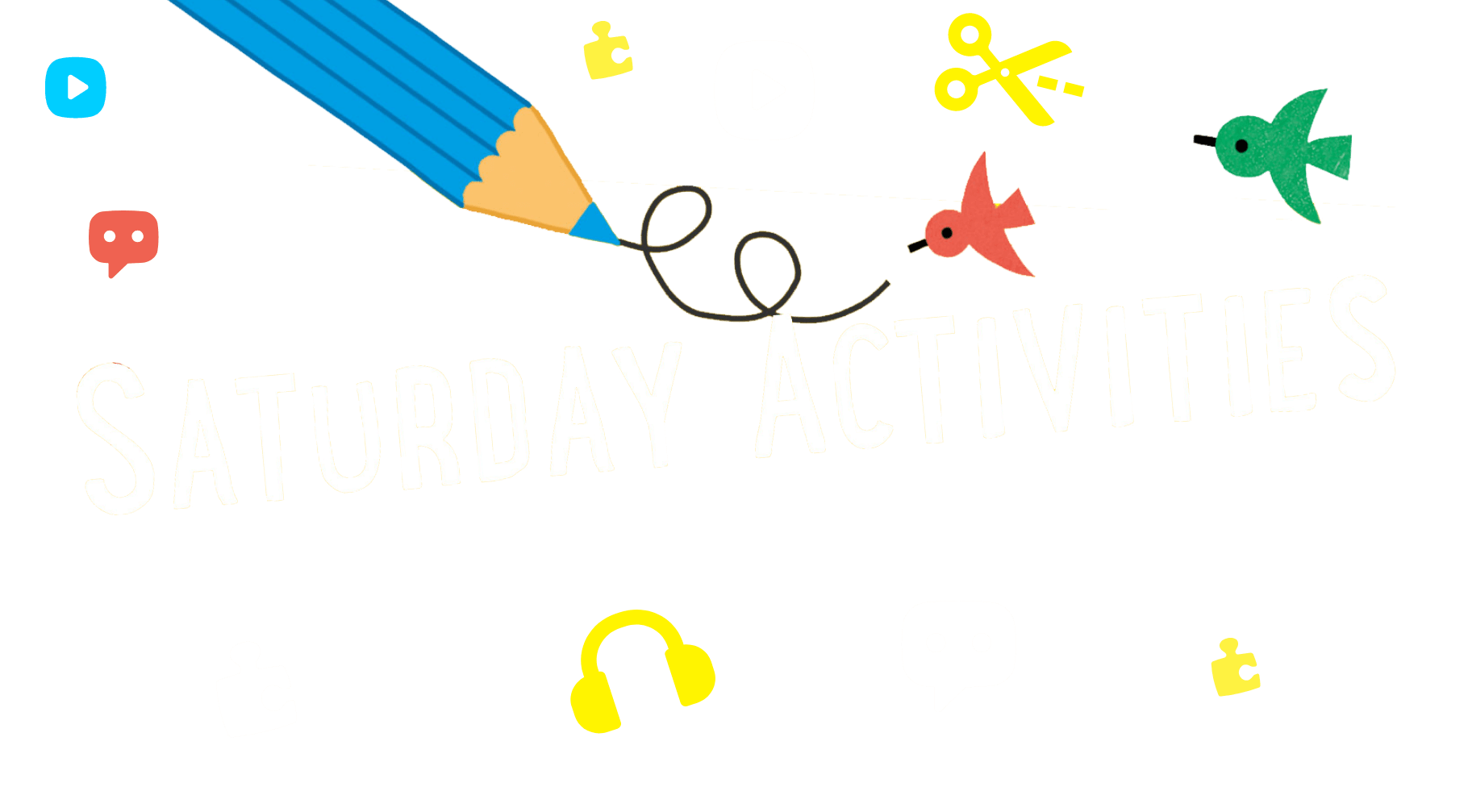 Saturday Activities
What are you doing this weekend?
Sign up for our Saturday Activities newsletter for fun facts, activity sheets, a story to listen to and websites to visit every week.