Fact of the Week
Learn a different fact every week!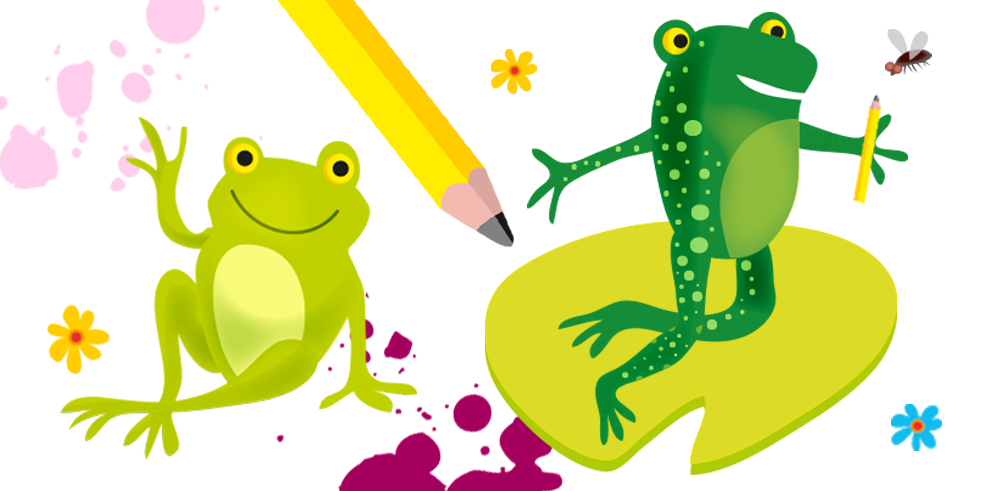 Bats use echoes to catch their prey
Fact of the week
25 October 2021
Bats use echoes to catch their prey
Bats hunt at night, and as many types of bat can't see in the dark, they use a technique called echolocation. But some insects, such as tiger moths, send out ultrasounds of their own to prevent bats from detecting them. The sounds are so high-pitched, humans can't hear them.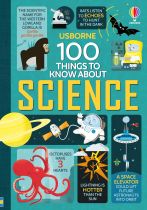 Find out more in:
100 things to know about science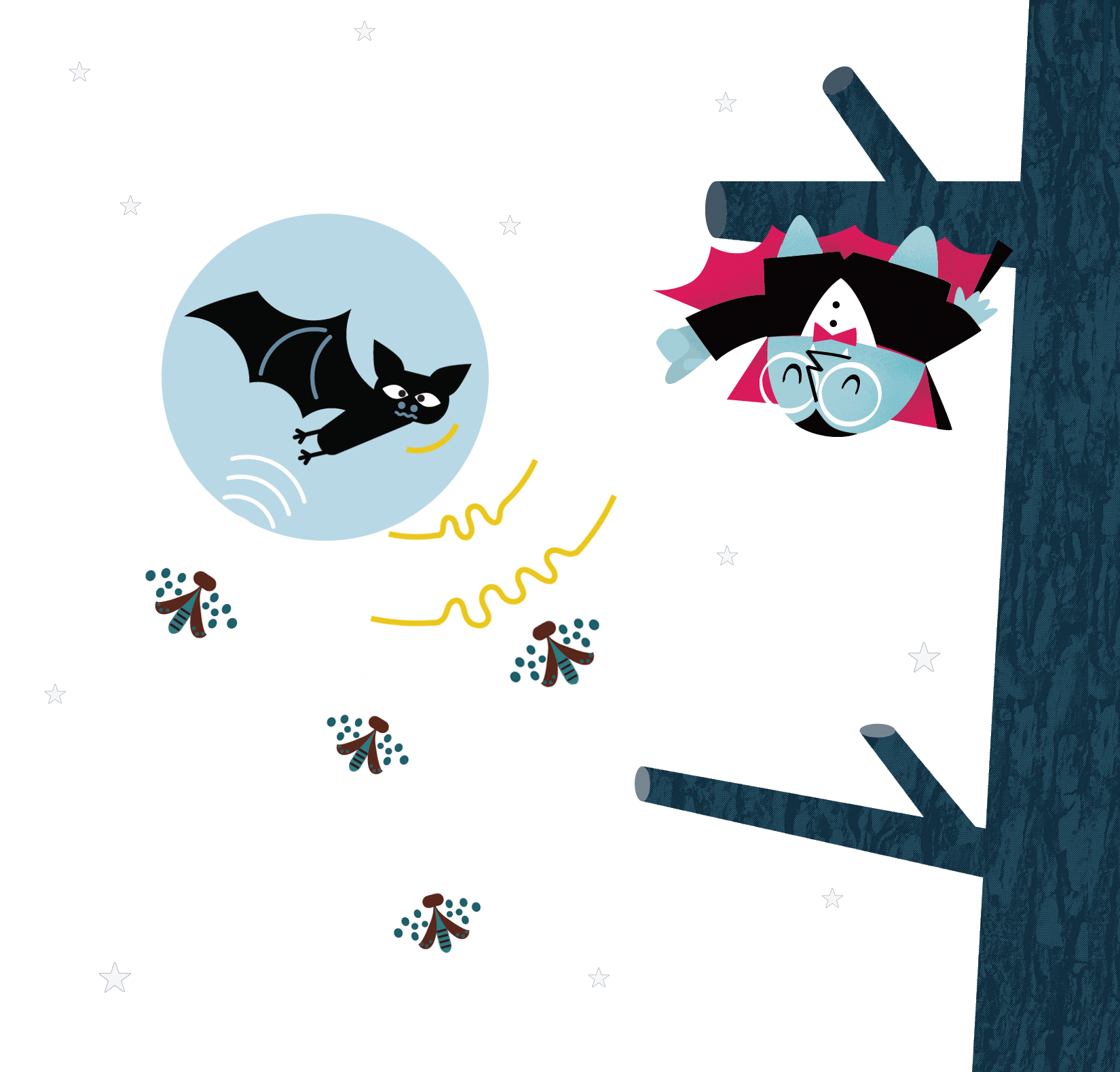 Previous Facts of the Week
More 100 Things To Know books
Find lots more amazing facts in these books!
You've recently viewed...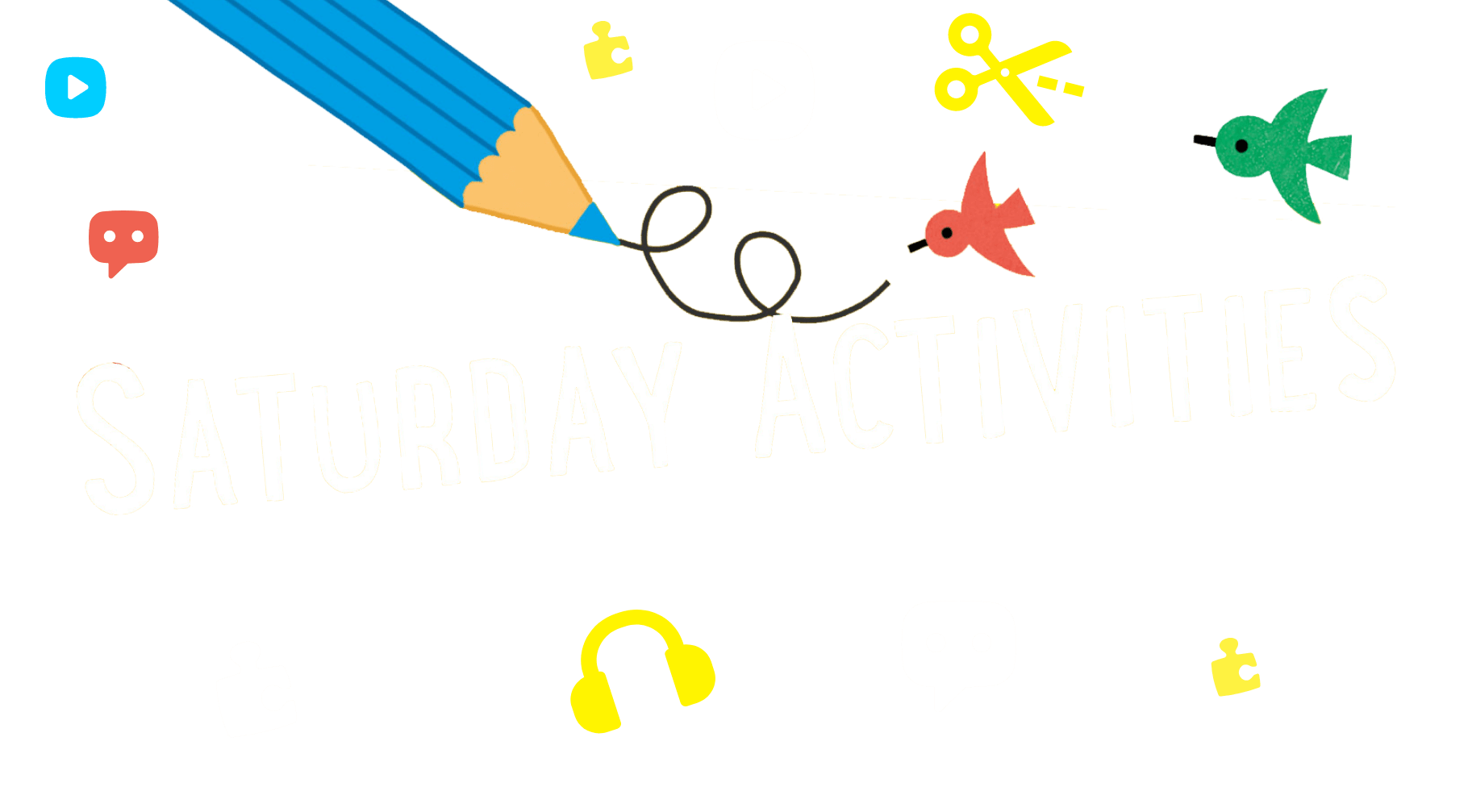 Saturday Activities
What are you doing this weekend?
Sign up for our Saturday Activities newsletter for fun facts, activity sheets, a story to listen to and websites to visit every week.